We have the dedication, necessary experience and knowledge that you need to give your case the best possible defense. No case is too complex for us to handle or too small for us to take. Each case we are fronted with is given the utmost respect and attention it deserves.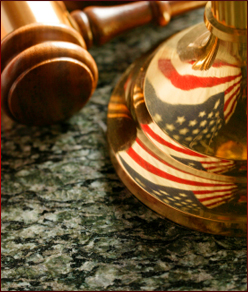 HOW DO WE APPROACH EACH CASE?
Once we are retained, we will obtain and carefully examine the evidence. From there, we will advise you as to whether you should proceed with contesting the charges or whether you should take a plea deal. Remember, not all cases will go to trial. We have handled over a thousand misdemeanor and felony cases thus you can rest comfortably knowing we'll go to bat for you and provide you with guidance on how best to proceed.

MUÑOZ LAW FIRM CAN HELP
When you face a charge don't wait and call MUÑOZ LAW FIRM today!
(813) 657-7709
FREE CONSULTATION • 24 HRS • 7 DAYS A WEEK.
Let us put your mind at ease and discuss the direction your case should take.