ATTORNEY GABRIELA MUÑOZ
A Tampa resident for over 35 years, Ms. Muñoz has been practicing law since 1997,
handling cases including serious felonies, misdemeanors, and juvenile offenses.
EDUCATION
• Marquette University, M.B.A. 1998
• Marquette University, J.D. 1997
• University of South Florida, B.A. 1993
BAR ADMISSIONS
• Texas 2012
• US Dist. Ct. Middle District of Florida 1999
• Florida 1998
• Wisconsin 1997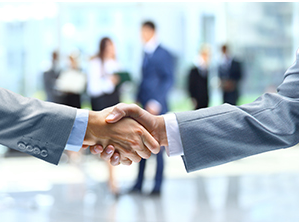 Gabriela Muñoz is a Florida criminal defense attorney who has worked tirelessly serving the Tampa and surrounding areas for almost 20 years. It doesn't matter what you're charged with, she has the expertise and knowledge you need to get you the justice you're looking for.
Facing a criminal charge can be an extremely stressful time, but by hiring of a highly-respected, knowledgeable criminal defense lawyer, your stress can be greatly alleviated. Gabriela Muñoz is dedicated in giving her clients the answers they need, when they need them.
MUÑOZ LAW FIRM CAN HELP
When you face a charge, don't wait – call MUÑOZ LAW FIRM today.
(813) 657-7709
FREE CONSULTATION.
24 HRS • 7 DAYS A WEEK