If you're ever arrested or charged with any criminal offense, you need an experienced lawyer by your side to guide you through the process and ensure that your rights are protected in court. With Muñoz Law Firm, you can rest assured that you will never be alone throughout the complicated legal process. Since 2003, we have handled all kinds of cases and have the necessary experience and skills to assist you when you need it most.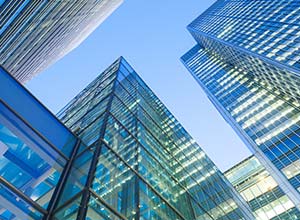 Simply put – WE WANT TO EARN YOUR TRUST. We will provide you with a truthful assessment of your case and keep you informed of everything you need to know not just at the start – but throughout the entire process so that your expectations are realistic.
With nearly 20 years of experience, we have excelled in defending our clients in both state and federal courts. Our goal is to provide result that make clients happy. So, if your case is best resolved with a plea negotiation, we will discuss that option with you outright and ensure that the terms are the most convenient for you. On the other hand, if there are any legal challenges that can be raised in the case, we will fight to make sure that the prosecution meet their burden during the litigation process so that we can successfully defend your case.
LEARN ABOUT OUR DEFENSE PRACTICES
Whether it is a simple, uncomplicated case of a complex matter, we can help. Don't try handling your own criminal case in order to save money, or think you can wade the legal system. We have attorneys available day and night.
Call us today for a FREE CONSULTATION at (813) 657-7709
24 hours • 7 days a week.